Challenge Ropes Course | 2 Hour Session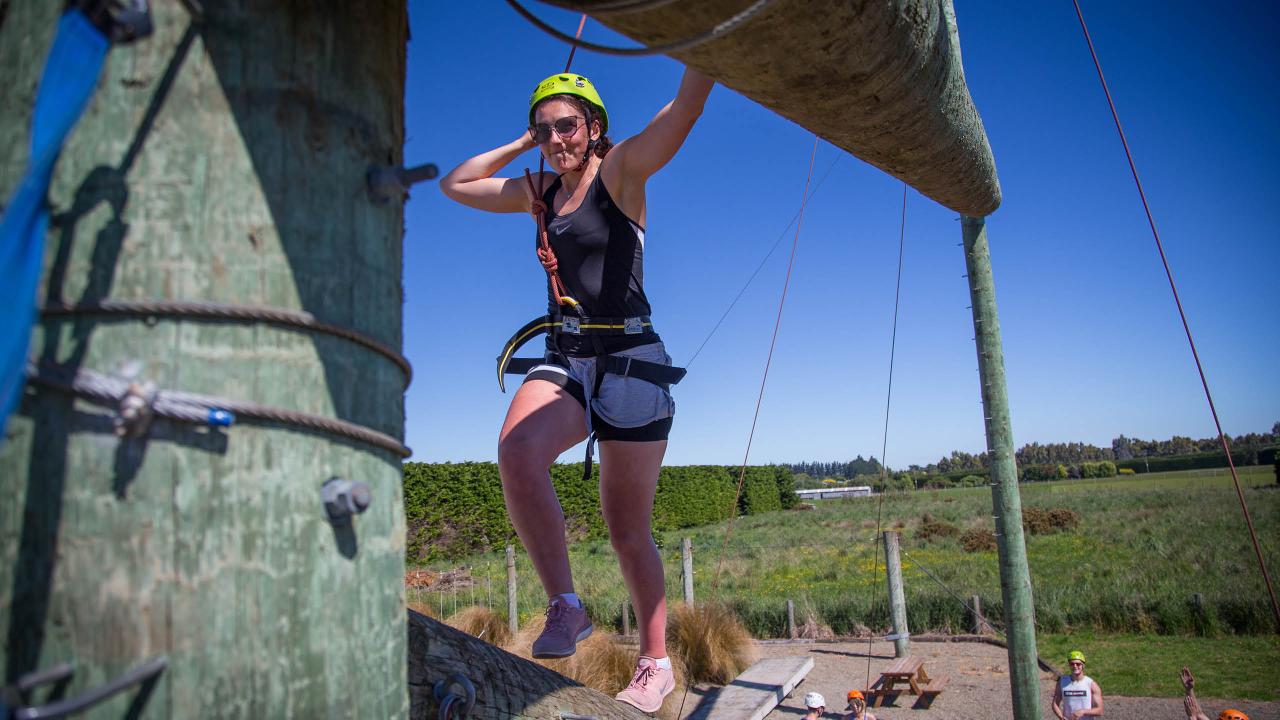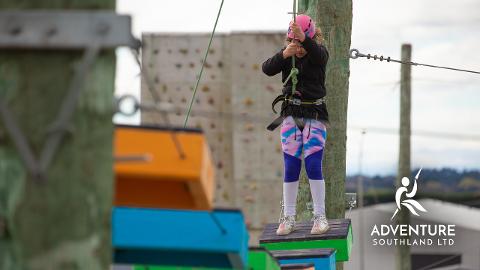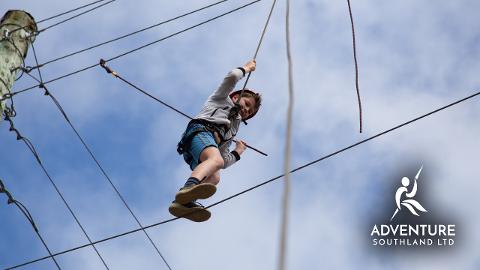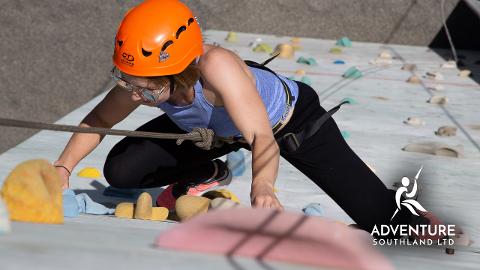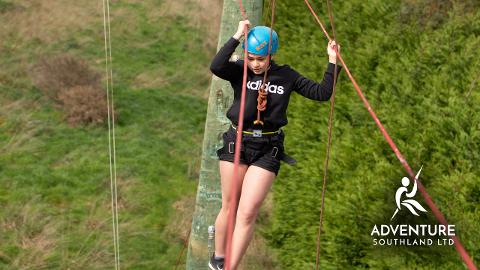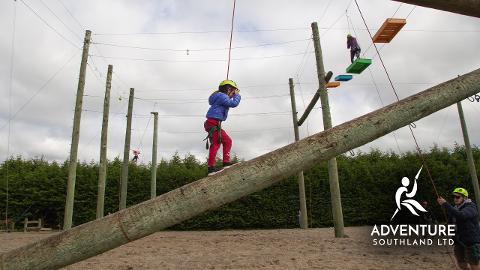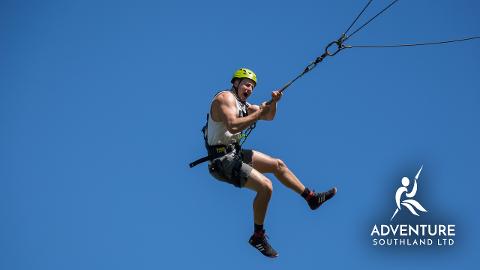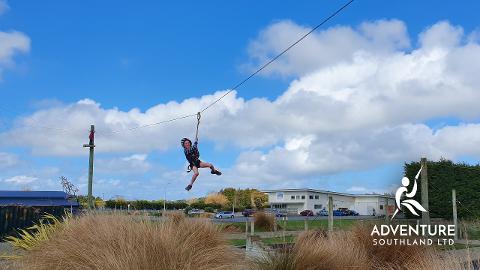 Duration: 2 Hours
Location: Invercargill, Southland
Just a 10 minute drive from Invercargill city centre, Adventure Southland is the perfect setting to satisfy your inner adventure junky. With various exciting challenges and heights on offer, our Challenge Ropes Course is sure to test groups of all sizes and abilities. Our
programmes can be tailored to suit your goals,
or we can provide a flexible package to adapt to
you on the day.
Try our outdoor climbing wall, abseil tower, 65m zipline, and giant swing – sure to make your visit a memorable one!

Push your limits, face your fears, challenge your team, or compete with your friends and family in a fun, safe and supportive environment.
PRICING
2 hours 1-5 participants $150 per group
2 hours 6-8 participants $25 per person


*Due to COVID-19 Restrictions, some activities may not be available. Max. group size may apply.*