ALine MTB Strength & Conditioning Programme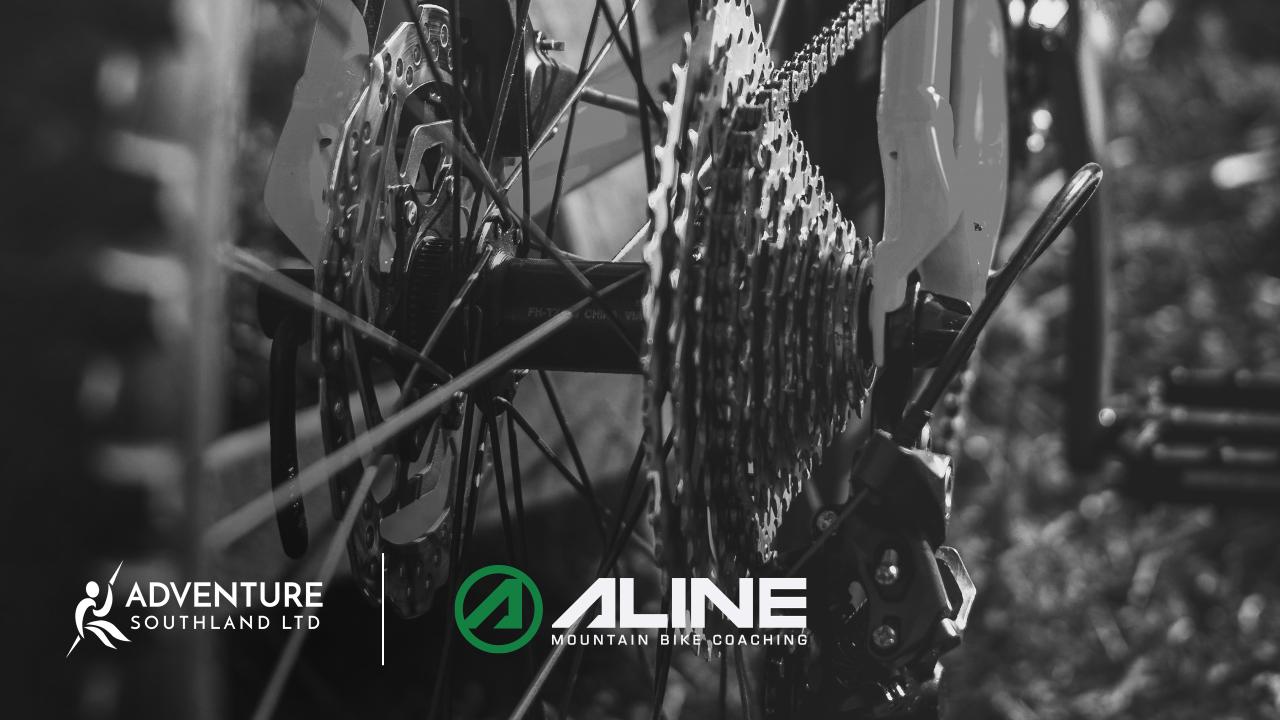 Duration: 1 Hours
Location: Invercargill, Southland
Elite level mountain biking strength and conditioning training.

We are huge fans of nailing the fundamentals. It's the basis of everything that follows. When you follow the fundamentals through to its origin, it inevitably leads back to the human body. This is what our strength and conditioning programs are all about- increasing your fitness, balance, coordination, functional movement and strength. Go faster, go bigger, use less energy through efficient movement and reduce injury risk.
Our course isn't about getting hench and building bulky muscles. It's about bringing balance back into the body, undoing what the repeated movement patterns of our sport does to us and then building increased strength. This means we can move the bike more easily and hold form when things start to get out of shape.
KEY COMPONENTS INCLUDE:
Screening
This component identifies dysfunction in our movement and helps identify risk. It also defines personal movement goals early on
Testing
This defines the starting point and identifies weights to be lifted. It will be the basis of our strength goals
The program
As a team, the group works towards shared goals and drives each other to succeed under the watchful eye of our world class coach
Re-Testing
The proof/reset
DETAILS


Course Dates
4th May - 8th July | 27th July - 30th September | 19th October - 16th December
Course Length
20 sessions over 10 weeks (excl. Term 4 Block which is 18 sessions over 9 weeks)
Time and Date
6:45pm-7:45pm on Tuesdays and Thursdays
Location
Mike Piper Training Gym | Velodrome, ILT Stadium
Course Cost
$160 per block

Limited spaces available.